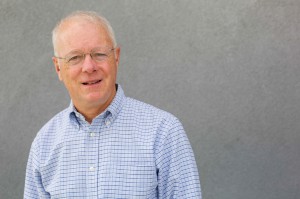 James N. Reeves
701 W 8th Ave
Unit 700,
Anchorage, AK 99501
Main: (907) 274-0666
Email: jreeves@hwb-law.com
vCard
Law Clerk, U.S. District Court for the District of Minnesota, 1970-71; Assistant Attorney General, State of Alaska, 1971-1978; Private Practice in Anchorage, Alaska, 1978-2006; Municipal Attorney, Anchorage Municipality, 2006-2009.
Senior Fellow, East-West Center, Honolulu; Commissioner, National Commission on Uniform State Laws; Adjunct Professor, University of Alaska (Alaska Natural Resources Law; presenter at many CLEs on natural resources law, environmental law, trial and appellate advocacy.
Mr. Reeves is a member of the Alaska Bar Association and has served on numerous local government boards and commissions.
Mr. Reeves has advised and represented a wide range of clients (Fortune 500 companies, local businesses, ANCSA corporations, nonprofits and individuals) in commercial transactions and disputes involving every major industry and sector of the Alaska economy, including real estate development and finance, commercial leasing, partnerships and LLCs, natural resources development (mining, oil and gas, timber, fisheries), regulated utilities, environmental permitting, government contract disputes, land use, and state and local tax.
Practice Areas
Appeals
Commercial Litigation
Natural Resources
Transactions
Admitted to Practice
Alaska State Courts
United States District Court for the District of Alaska
United States Court of Appeals, Ninth Circuit and D.C. Circuit
United States Supreme Court
Education
Bachelor of Arts: Dartmouth College, 1967
Juris Doctor: University of Minnesota, 1970